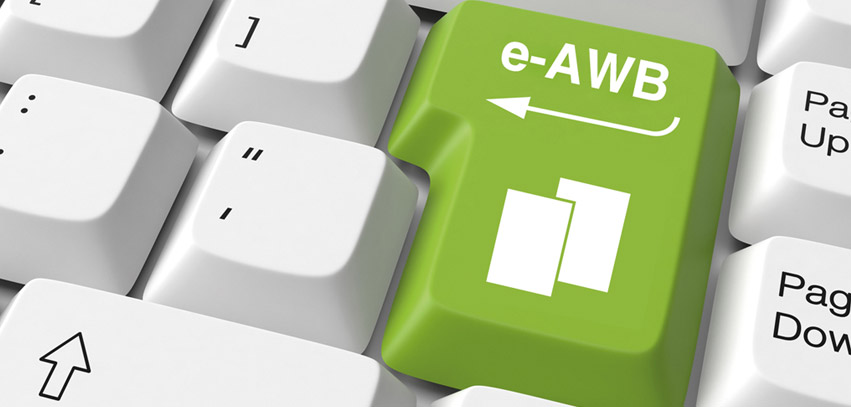 Air Way Bill Processing Services in India
Air Way Bill Processing Services in India : The air waybill is the most important document issued by a carrier either directly or through its authorized agent. SPgS is specialized in the  preparation of the AWB, in short Turn Around Time.
Our Services available, round  the clock.
Air Way Bill Processing : The process flow involves:
Preparation of the Scanned copies of the AWB.
Capturing mandatory (specific to internal billing information) and  optional fields from the AWB.
We use K1K2 Process, to capture data , with high accuracy.
SPgS conducts  detailed QA  process and this could eradicate almost all the errors in the processed data.
Deliver the digitized format of the AWBs , in short Turn Around Time.
Accounts receivable are created when you extend short-term credit to your  customs in the supply chain. Control over AR  will help you to  maintain positive cash flow in order to keep your business running smoothly.
SpGS is as of now preparing near 12,000 Airway Bills Per day, with short Turn Around Time and saving extensive measure of time and cash for our customers.
In  Air Way Bill Processing, we follow demonstrated process. You can send us AWBs through FTP or utilizing other electronic method for data exchange. High accuracy, Short TAT and information security ensured.
Aviation route charge is issued via air bearer of products on receipt of merchandise after fruition of fare traditions customs of the nation. Shipper acquires aviation route charge once in the wake of giving over freight to them. Since the freight comes to via air and travel time is too less contrasted with ocean shipment, an arrangement of aviation route charge is sent alongside the load for quick reference on travel and for import traditions freedom at goal port by shipper. Once after finishing of traditions conventions at stack port traditions area, freight exchange show (CTM) issued by IATA operator alongside aviation route charge and other required reports for transportation submits to air bearers. Unique aviation route bills are issued in quintuplicate which is implied for transporter, merchant, shipper and extra duplicates. Once after entry of freight at goal, the merchant or his payload operator approaches the goal office of air bearer and gather aviation route charge and other required records sent by shipper alongside load for essential documentation for import traditions leeway systems and different references. Merchant may likewise gather duplicates of archives by messenger or mail from shipper before entry of products.
Our support systems, for Air Way Bill Processing,  will help you to monitor and manage   receivables and to improve the collection  process.