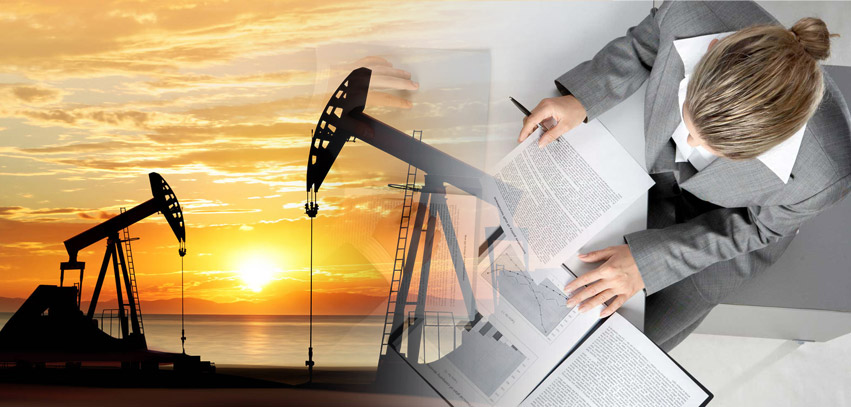 SPgS offers Submittal Preparation Services, to ease engineering project's documentation handing over process.
SPgS is doing engineering documentation indexing service for several  years and we can support EPCs to prepare metadata for them to match with data handover guidelines or requirements.
During plant project documentation / data delivery, some owner operators mandate to fill in metadata / attributes of each documentation to load them into their document management system. In most of the cases, it shall be prepared in specific excel template or any other database format. Utilizing EPC engineers for the creating such data for the owner operator is going to be  expensive , especially if it requires studying and understanding the client's requirement thoroughly and opening each file.
Scope of  Submittal Preparation assistance Services:
Conversion of existing EPC metadata to Owner Operators standard format. If metadata does not exist with EPC, we create it.
Classification and Validation of metadata as per Owner Operators document management system requirements.
Quality check of metadata such as document number, revision, document type, as-built status requirements etc.
Validating file format in line with the agreed handover format types.
Create new numbering structure as per Owner Operator standard.
Write new document numbers on document.
Quality check of scanned images.
Validating document to tag relationships.
Any other documents submittal requirements.
We thoroughly study the owner operator's requirement and formulate methodology to create and validate metadata by opening the documentation files in various formats.
Our Submittal Preparation assistance services, is also extended to Owner Operators. If data is already received and if it requires correction or validation before loading them into document management system, we can prepare the data as per document management system requirements.