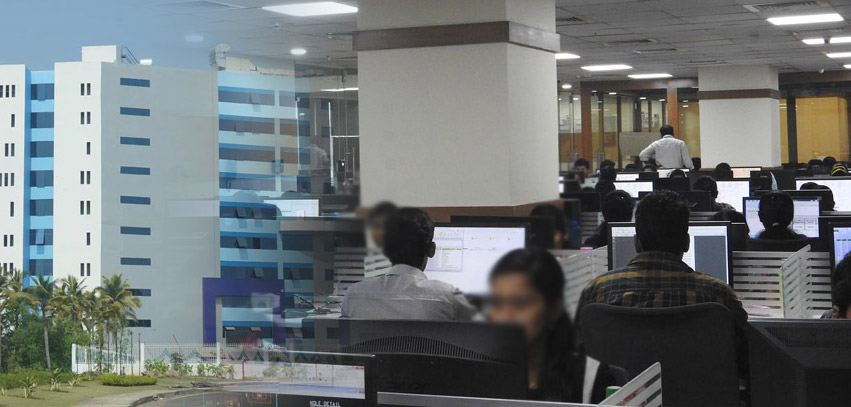 Stream Perfect Global Services (SPGS), is an end-to-end,  business service provider, established in 2005.
We are available on  24/7/365 basis, to support global delivery.
SPgS has its  core expertise in the  preparation of the  Engineering documents, documents   preparation for CAT ,  Remote Video Monitoring, Invoice Processing &  Transaction flow services across the industrial segments.
SPgS, a medium  sized   service provider, from Cochin, India. We have over 13 years of expertise in delivering high quality, even for complex tasks. The company is highly focused in the  productivity improvement methodologies and process re-engineering.
We have  its delivery centre in Infopark Phase II, a cyber space managed by the state government.
ISO 27001 certified for its data security  procedures. We have  global operations, in the Americas, Europe, Middle East and Israel.
We are continuously focused in  customer satisfaction, long-term partnerships, business Integrity, transparency and flexibility.
We  have a team of experts  and dedicated Infra,  to ensure on-time delivery.
Saudi Aramco, Bahrain Petroleum, Pfizer , Bank of Japan, University of California, SONY, PetroSaudi, Nissan, Benz, London School of Business etc. are some of our clients.
We understand your business needs, and will assist you to addresses the challenges with high accuracy deliverables and Short  delivery time We have close to 97% client retention rate from the inception of the company.
The management at SPgS is committed to provide dependable  services to its clients.
We have a very  successful history of assisting customers to build businesses, reduce costs, improve margins, and increase share of market.  The team is credited with building, and operating the world's largest call center, data entry processing, IT services, and successfully implementing numerous solutions at forty-one processing locations worldwide.
Our global business process outsourcing solutions are supported by a multilingual workforce We  have established in 2005. SpGS is  available on 24/7/365 basis, to support global delivery.