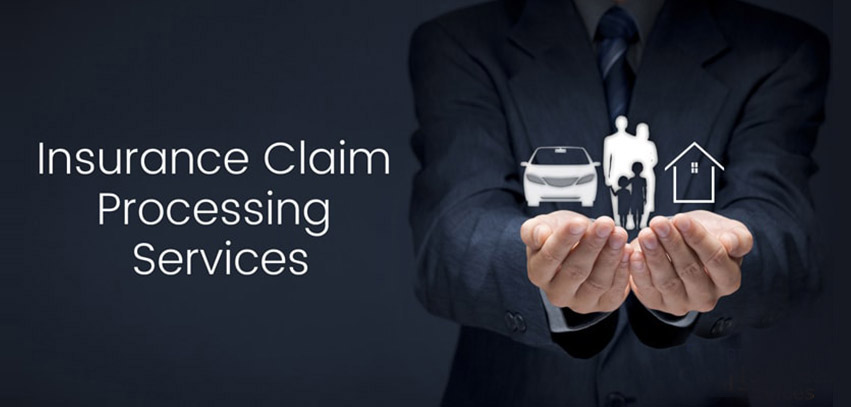 Insurance Claim Processing, offered by the SPgS, is having dedicated infrastructure and domain experts to process your data professionally .  The team members will have In-depth  knowledge about  that country's insurance laws. The process modalities and implementation methodologies will be discussed , between the Client and SPgS team.
In the  implementation phase, we handle each claim form with immense care and responsibility. Reports will be prepared and submitted to the client for decision making.
Below are the general Process flow followed, but the phases are customizable.
PHASE 1
Insurance documents are collected as scanned copy, Fax , .pdf format , spread sheets or native format available from the claim processing applications.
PHASE 2
Common issues of the scanned images are being rectified, using tools/manually and making the scanned copy ready for processing.
PHASE 3
Identifying the  type of the claim form, using in-house methods/Barcode
PHASE 4
Capture all relevant data from the claim form. This may include customer filled information, barcode etc.
PHASE 5
This is the quality assurance phase. Most important Phase. We have a dedicated QA team, to ensure that, all the processed data keeps high accuracy level.
PHASE 6
Preparation of the delivery format. This will include all the relevant  information.
PHASE 7
The deliverable, will be handed over to the client using electronic media, using secure FTP or   file format.
SPgS  processes different forms:
HCFA Processing – HCFA1500
UB92/Uniform Billing/HCFA1450
Motor Insurance
Home Insurance — Building and Content
Commercial Fleet
Commercial Property
Workers Compensation
Compulsory Third Party/Bodily Injury
Life insurance processing
Mortgage claim processing
Insurance Claim Adjuster
Insurance Claim Settlement
Long-Term Care Insurance
Disability Insurance
Health insurance Hospitalization claim forms
Dismemberment
Death claim
Dental insurance
Critical illness
Uniform Billing health insurance claim (UB) forms
Dismemberment Claim forms processing
SPgS  brings you  13+ years of expertise in Insurance Claim Processing Services.
Efficiency.
State-of-art technology platforms, employing  experienced and trained resources and working through a proven  process flow.
Accuracy.
Claims are honored for the right claimant for the right amounts as per the policy terms. This will avoid  duplication and  escalation of  fraudulent claims.  We ensure an accuracy level between 99.95% to 100%
Turnaround Time.
Claims processed within 24 to 48 hours.
Cost Effectiveness.
Expertise brings cost effectiveness.  SPgS proved that.
Data Security:
SPgS is an  ISMS Certified (27001:2013) certified company , which has invested in  a reliable and robust technological infrastructure .  This is maintained regularly and meticulously to ensure that, there will be no downtime and all information and procedures would be  perfectly safe with us.
SPgS  extends high quality in Insurance Claim Processing Services, which help in streamlining the claims processing  for the  insurers leading to faster and correct settlements. Once you outsource insurance claims processing tasks to SPgS , you gain the advantage of obtaining access to our committed professionals round the clock. This will considerably bring down the pressure on your workflow and regular operations.
We are just an email away.