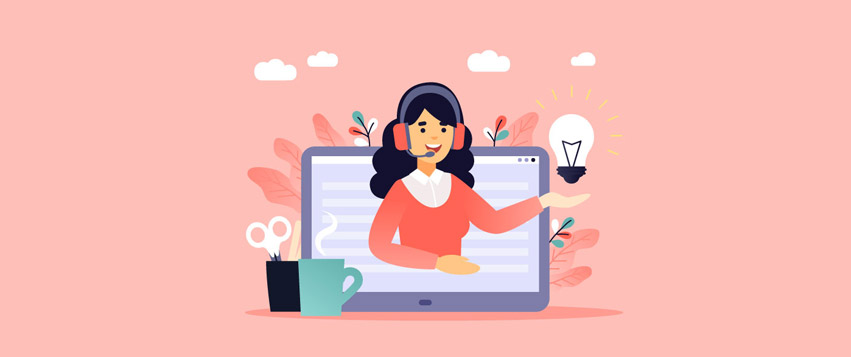 Virtual Assistance Services Company in India
With 15 years of industry experience, SPGS offers virtual assistance services to small-scale and large-scale global businesses at a competitive price. In today's swift paced business world, organizations are toiling hard to efficiently meet client business demands. This have urged companies the need for virtual assistants due to increasing workloads.
Companies may not have enough budget to hire a full-time expert, but hiring of a remote or virtual employee saves your budget.
SPGS's virtual assistants offer support in wide variety of fields in an organized and effectual manner, allowing you to focus on business-critical functions. To further enhance your business productivity, SPGS offer online assistant services that can a be a great virtue to any business kinds.
By leveraging SPGS's virtual assistance service, you get access to our proficient virtual assistant team with state-of-art administrative tasks such as:
Customer support
Accounting
Appointment scheduling
Data entry
Email management
Marketing and sales
Online research etc.
To get your work done efficiently within the deadline meeting all your business requirements then hire SPGS's virtual assistant. Our virtual assistant work according to your business objective strategy, delivering world-class services to remain positive on the outcome.
SPGS ADVANTAGES
1) Single point of contact
Our team ensures that all the input and output information are unified at a single point, so that it can be reliable and can bring the best decisions to keep up the best services. We offer our services at the best price structure; our pricing model allows you to keep your costs in control.
2) Experienced team
SPGS has the foremost experienced team. They use their skills in a productive manner to solve complex tasks with innovative ideas and assist other members to complete the project according to client's requirement.
3) Domain experts
SPGS deals with both engineering and non-engineering domain projects. Each project received from clients is delivered to the respective domain experts who yield best output that lead to maximum satisfaction of the clients. SPGS is entitled as domain experts in every field they work.
4) Data security
SPGS is ISO 27001 certified and follows stringent rules for data security assuring high level of data security to its clients. It is supported by software, machines and human skills. The machines and software are checked and their results are monitored on a timely basis to ensure there is no threat to data. Unauthorized access to office premises is strictly prohibited. We even sign NDA contract with the client before outsourcing of any product or service.