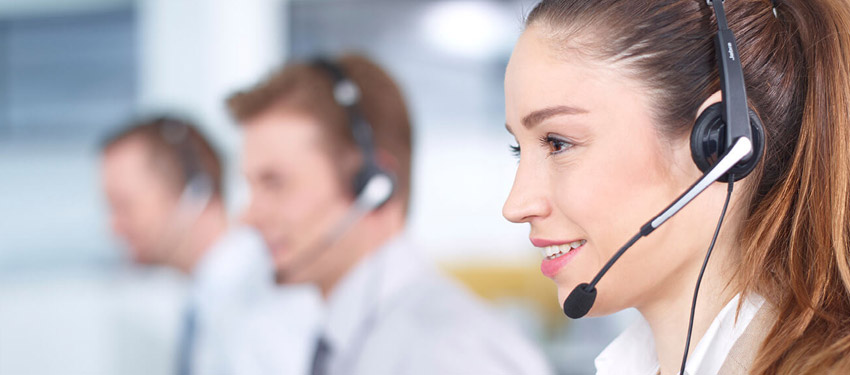 Arabic Call Center and Customer Services in India
Arabic Call Centre Services
If you are planning do business in Middle East then the customer support must be in Arabic too,  since Arabic and English are the preferred  dialect of correspondence for most of the populace. A multilingual feature guarantees that non-English-speaking clients can plainly speak with specialists utilizing a shared language and social foundation, which is basic for effective determination of inquiries or technical issues. It likewise guarantees that a business can drive its business endeavors without the complexities caused by dialect obstructions.
Why Arabic?
Arabic comes in variety of forms and used as one of the most common language around the world. Arab is the language of Quran. It is considered to be the sixth official language around the globe. About 250 million people use Arabic  as their first language spread over 27 countries. Some words in English and other European languages have been derived from Arabic.
Why Stream Perfect Global Services?
Stream Perfect Global Services has been serving the market for the past 13 years. We provide the best Arabic Call Centre Services in Asia. The quality of service that we deliver and the flexible price structure makes many companies outsource their projects to SPGS, so as to meet their business needs.  We provide the support from India and we have got a significant Arab speaking population. All our Arabic Call Centre Service executives have studied Arabic and may of them have previous work experience in Arab countries, in different positions. Our team members are given regular training sessions on language and culture. We offer 24/7 service so that your customers can reach us whenever they require our service.
Our team will remain determined to guarantee that you leave away with fulfillment. Our organization is strategically placed in Kerala, India, which offers points of interest as far as competitive labour cost and availability of educated workforce. With prevalent training, our specialists have become talented enough to answer any queries in regards to your items and services while being totally sensitive about the cultural background of each and every client. We always enquire our outsourcing clients about their objectives, desires, and particular business needs which enables us to provide results beyond their expectations. Spoken Arabic varies from country to country. Our Arabic Call Centre Service specialists are trained to differentiate and speak in different dialects. We have experts in our team who can handle not only Arabic but also English so that we can provide customer support in both Arabic and English from the same person.
Advantages- SPGS
Consistency, established in 2005
Stream Perfect Global Services has been serving in the business world for the past 13 years. During this time, our firm has managed customers from various parts of the world like America, Europe, Middle East and so forth. The commitment of the management and diligent work of each and every team member made us steady in the market.
We emphatically trust that a firm can be named fruitful on the off chance that they can fulfil the customer's requirement on time. Remembering this standard, we have prepared our every single team member. Thus our team comes with the best outcome in the given courses of time. Our group additionally put in long stretches of work to finish the task on time.
Dedicated server and private networking, based on the scope of the project.
Our server and private network is fully dedicated for use. Our highly available infrastructure stands ready to accommodate hosting projects of any scale and size
No capital investment for our clients
Stream Perfect Global services always give preference to our clients. We generally allow our customers to express their perspective on the price structure. Our compensation relies upon the volume of the work we do.